How do we get effects like from this image into Synthesia???
Posted: 06-08-18 10:17 pm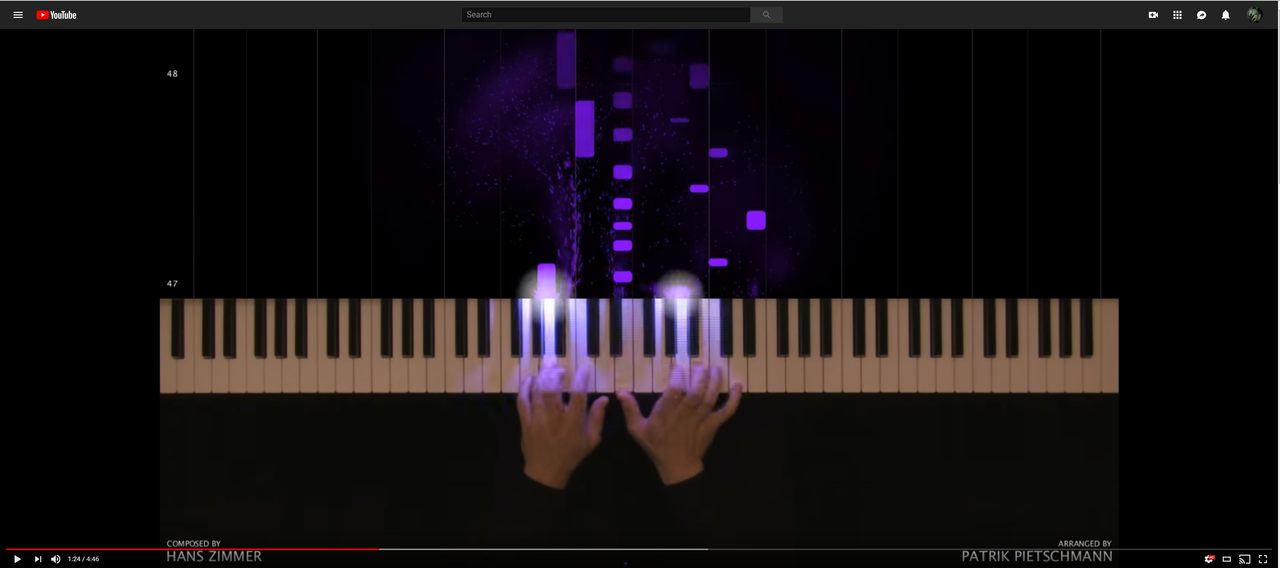 This is freaking beautiful and I want to know how the guy in this video went about making Synthesia have particle effects.I know he is using a led strip on his keyboard but how the freak did he do the particle effects? I made a comment but the guy never responded.
Check out his YouTube channel https://www.youtube.com/channel/UCs7O9s ... wig/videos I've never seen something so amazing involving piano and software!